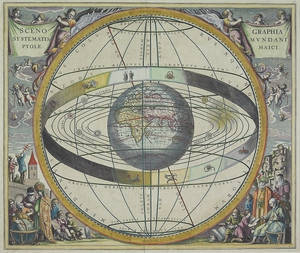 OWT has been doing web design and programming since 1994! We offer flexible and powerful solutions that are extremely cost-effective.
We offer services contoured for small businesses and non-profit organizations and can provide powerful, secure, content managed websites at an affordable price.
Check us out on our web marketing site.